Gases
Production and commercialization of several types of gases
INDUSTRIES
We produce and develop specific gases for your industry
Acail Vision
Management Processes Optimization
SERVICES
Gases supply systems with quality
OUR PRODUCTS
Over the years, Acail has been consolidating the pillars of this success, through an entrepreneurial vision of responsibility, accuracy, quality, creativity and innovation.
Douro Aranda factory produces dry ice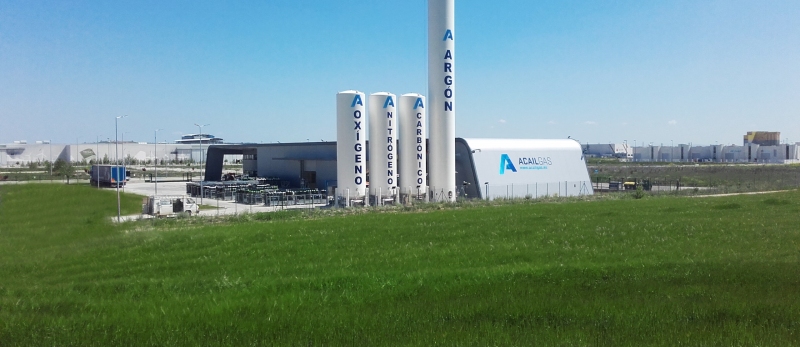 Factory of Aranda also starts with the dry ice production, for the food industry.
This is a great production machine.
Acail Gas starts with factory in Aranda Duero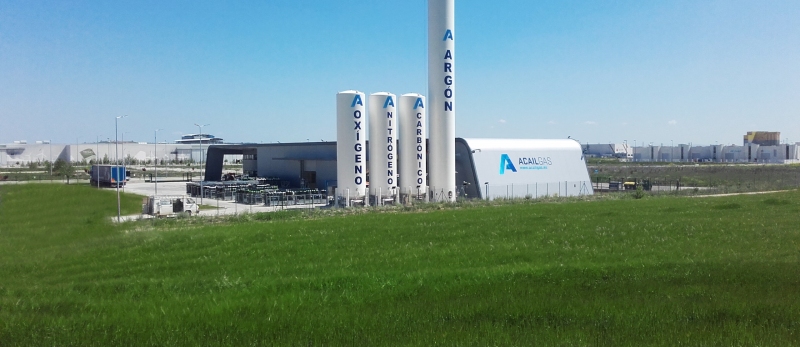 Acail Gas España SA - Spanish subsidiary of Acail Group - started in March 2016 its operations in Aranda de Duero. The company engaged in the manufacture of industrial and medical gases, as well as trade in gases and chemical products and industrial and medical equipment, chose Aranda of Duero, Spain, to build a new plant. The plant will be located in a portion of Polígno Industrial Prado Marina, next to the motorway A-1. For com...
QUALITY
COMMITMENT WITH QUALITY
At Acail we are committed with the quality of the offered services and products and with the purpose of offering you what you need, in order to increase your business performance.